Cool Werx is owned by Tyler Sullivan, who is a second generation refrigeration technician, behind his father, who has 40 years in the trade. Tyler opened Cool Werx after ten years of experience and training. 
At Cool Werx, we strategically diagnose, repair, maintenance, replace all HVAC/R and restaurant equipment. If it gets cold, we can fix it! We specialize in ice cream machines and restaurant equipment, along with frozen beverage machines, ice machines, freezers, coolers, and air conditioning units.
Hours of Operation
Monday – Friday
7:00 AM – 4:00 PM
24/7 Emergency Service Available!
Location
Based in Peoria, AZ
Servicing all of Arizona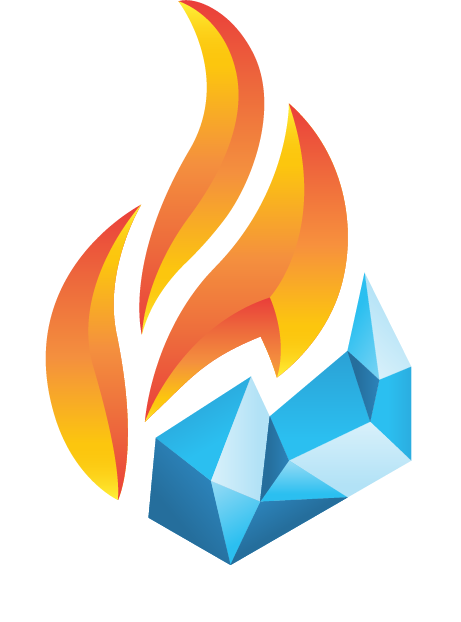 Why Cool Werx?
At Cool Werx, we believe in honesty and integrity, and our customers trust us to do right by them. Our factory-trained, authorized technicians have a robust range of knowledge across all temperature platforms. We are drug-free, dependable and extremely detailed, and we take great pride in our work.
What Our Customers Have to Say
Tyler came out to our house to complete an installation. He was very prompt and friendly and went right to work. He explained everything that he was doing as he went and made sure that I understood how to use my new thermostat before he left. He did excellent work, he did it quickly and throughly, and I would definitely recommend him to anyone who needs a true knowledgeable professional. Fantastic customer service, plus he checked back in on us a few days later to make sure everything was fine and to answer any questions we may have had. I really appreciate the extra mile he went. If you are looking for cooling products and services, Tyler and Cool Werx are the best!
Cynthia H.
Cool Werx is THE ONLY low temp and AC contractor I will use. Simply put, these guys are great. Great Customer service, competitive, and KNOWLEDGEABLE.
Michael W.
Cool Werx came out to my home to give me a second opinion after a big name ac company said my ac unit would "die any day now" after a 10 minute inspection on the roof. They got out to me quickly and spent a good amount of time on a thorough inspection, and left no stone unturned. Long story short my ac unit is in good health and keeping us cool. I'm glad to have the honest Cool Werx team on my side, and they will be my go to company for any and all my future needs.
Alex D.
AC went out today called up cool werx and they were out and had it back up and running by the end of the day. Great service, reasonable priced, honest and thorough.
Brian H.
A Stoelting Factory Service Provider